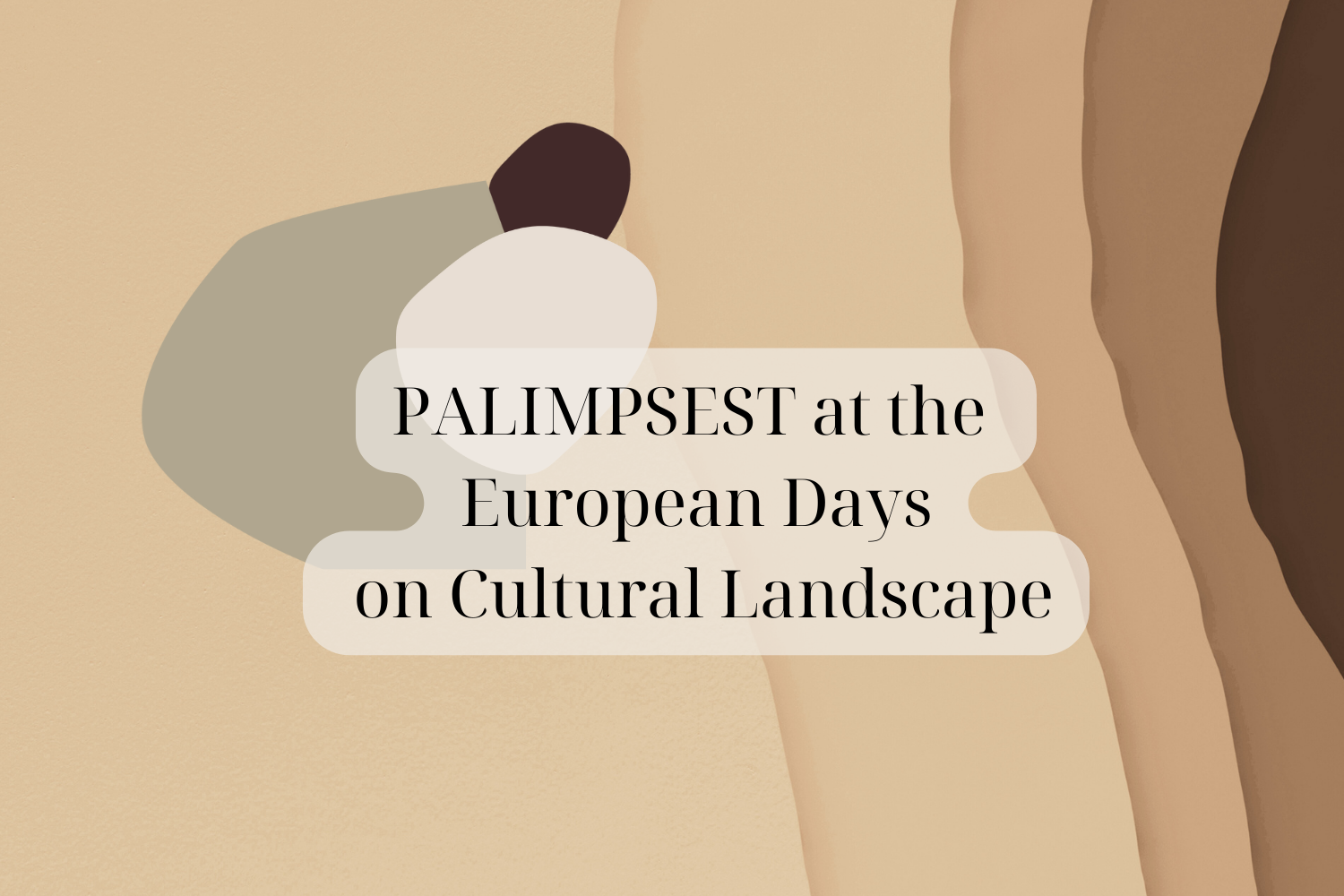 On the 17-19th of October 2023, Irene Bianchi from Politecnico di Milano, member of PALIMPSEST's Coordination Team, will be in Palma de Mallorca to attend the EUROPEAN DAYS ON CULTURAL LANDSCAPE – Cultural Landscapes as a paradigm of resilience and sustainability, organised by the Spanish Ministry of Culture and Sport and by the Spanish Presidency of the Council of the European Union.
Her lecture titled "Palimpsest Project – Creative Drivers for Sustainable Living Heritage Landscapes" is among the speeches that will open three days of intense work and dialogue among experts and policymakers from all over Europe on the future of heritage landscapes in the face of emerging environmental, climatic and cultural challenges.
Learn more about the event here.
Published on: October 16, 2023
Read some of our Latest News