PALIMPSEST envisages regenerating the lost "sustainability wisdom" underlying the production of heritage landscapes through the activation of co-creation processes involving creative actors, technical stakeholders and civic society.
Here design, art practices and architecture dialogue with place-specific needs and broad systemic challenges to imagine new scenarios and experiment with innovative practices connecting human actions, landscape heritage and sustainability objectives. Such experiments will envision novel Landscape Scenarios and Landscape Services, seeking to support landscape sustainability while empowering creative and cultural operators.
PALIMPSEST experiments with new practices, shaping human-nature interactions.
PALIMPSEST will integrate the aforementioned Landscape Services in environmental-sensitive solutions with sustainable finance infrastructures to support the sharing and circulating of positive externalities at different levels among the landscape service actors and communities.
PALIMPSEST revolves around three pilots with strong cultural identities and relevant environmental problems:
Łódź (Poland), a UNESCO city of films fighting the highest air pollution levels in Europe;

Milan fringes (Italy), traditional agricultural landscapes struggling with unsustainable water use;

Jerez de la Frontera (Spain), an Andalusian wine landscape and vernacular site challenged by renewable energy production facilities;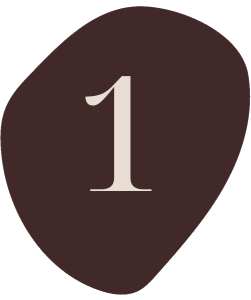 LANDSCAPES AS TEXT AND PAPYRUS
PALIMPSEST aims to re-shape landscapes through co-creation of sustainable solutions that connect human actions, heritage and sustainability, using innovative practices in architecture, design, and art.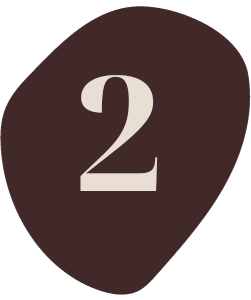 ARTS, DESIGN AND ARCHITECTURE AS RE-WRITING PRACTICES
PALIMPSEST blends arts, design, and architecture to revive lost wisdom in heritage, promoting sustainable solutions through co-design experiments and engaging local/international cultural actors in pilot landscapes.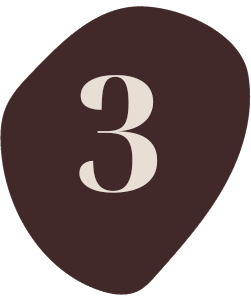 SUSTAINABILITY TRANSITION AS A DIRECTION
PALIMPSEST revives lost wisdom to create sustainable transition landscapes through experiments in arts, design, and architecture.
EXPLORE HERITAGE LANDSCAPES SUSTAINABILITY TRANSITION DRIVERS;
Understanding the concept of "sustainability wisdom" embedded in landscape practices and conceptualizing and assessing Landscape Services;
Scenarios for leveraging wise practices as drivers for sustainable heritage landscape;
LEVERAGE THE SOCIAL FUNCTION OF ARCHITECTURE, ARTS AND DESIGN FOR SUSTAINABLE LANDSCAPE GENERATION;
Activating the generative value of architecture, design and art through an experimental – dialogic approach (Creative Dialogues and co-production process);
Providing evidence that architecture, arts and design can generate value in and for heritage landscapes;
EMPOWER CCIS AND EXPLORE NEW COLLABORATIVE PATHS;
Developing and assessing transdisciplinary co-creational processes involving architects, designers and artists in working collaboratively with technical partners, institutions and local communities;
Supporting CCIs competitiveness and sustainability by developing and prototyping solutions that are integrated with sustainable finance infrastructures;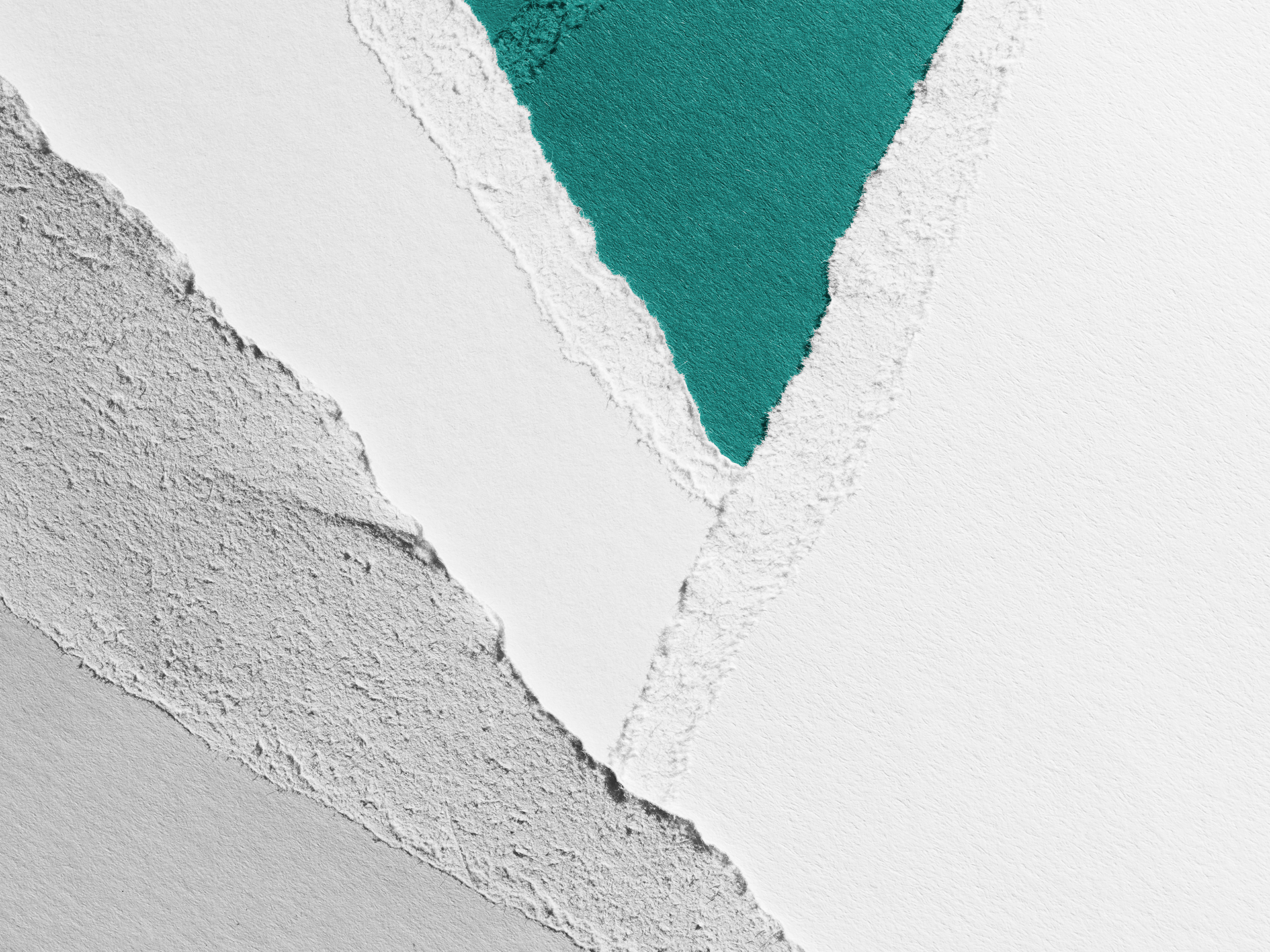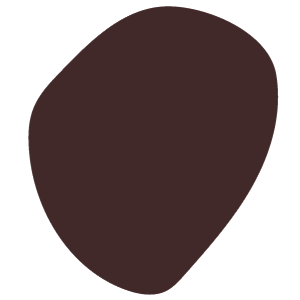 IMPACT
Create innovative architectural and design solutions that emphasize the use of new forms and materials in line with the European Green Deal objectives;
Leverage the social function of architecture, arts and design, combining functionality and sustainability with aesthetics, arts and culture, with the aim of driving social inclusion and accessibility, as well as strengthening the contribution of culture to sustainability;
Examine cultural transformations driving sustainability and explore new cooperation paths among relevant stakeholders, including cultural and creative industries, interested in designing a new European way of life in line with the New European Bauhaus;

PROJECT FACTS:
Project Number: 101095160
Topic: HORIZON-CL2-2022-HERITAGE-01-10
Duration: 36 months
EU Funding: 2.998.897,50
Patners: 23