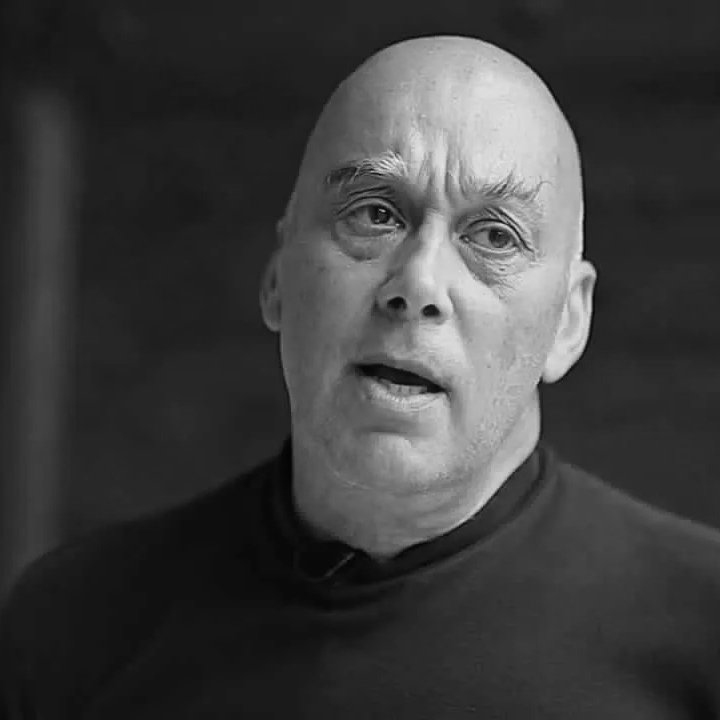 Michael Jakob
Michael Jakob teaches History and Theory of Landscape at HEPIA, Geneva, and aesthetics of design at HEAD, Geneva. He is a visiting professor at Politecnico di Milano and the Accademia di Architettura in Mendrisio. He is Professor of Comparative Literature at Grenoble University. Jakob's teaching and research focus on landscape theory, aesthetics, contemporary theories of perception and the poetics of architecture. He is the founder and head of COMPAR(A)ISON, an International Journal of Comparative Literature and the chief editor of "di monte in monte", a series of books on mountain culture (Edizioni Tarara', Verbania). He produced several documentary films for TV and has longstanding experience as a radio journalist.
Sanna Lehtinen
Sanna Lehtinen is a Research Fellow in the Centre of Transdisciplinary Art Studies (TAITE, formerly TAS/YoYo) at the Aalto University School of Arts, Design and Architecture. She is also a Docent of Aesthetics at the University of Helsinki. Her research focuses on urban environmental aesthetics and the philosophy of the city, including aesthetic sustainability, aesthetics of new urban technologies, and the environmental philosophy in the era of climate crisis. Sanna was the President of the Finnish Society for Aesthetics in 2019–21, and she is currently a Codirector in the Board of the international Philosophy of the City Research Group (PotC), and a Delegate in the Executive Committee of the International Association of Aesthetics.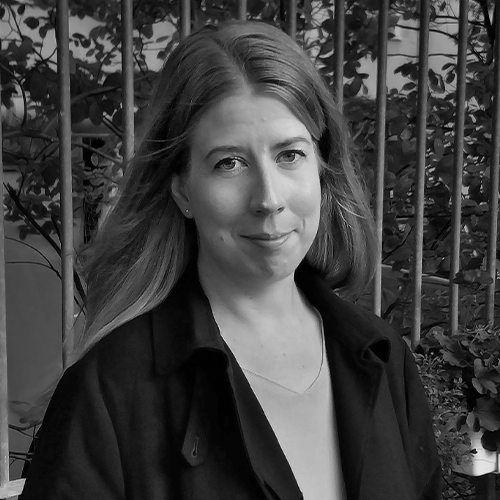 Oriana Persico
Oriana Persico is the co-founder of Nuovo Abitare, a non-profit association created by the research centre/social enterprise HER: She Loves Data (also created by the artist). She is an artist, writer, ecologist and expert in participatory policies. She teaches Interaction design and cross-media practice at ISIA Design Florence. She works on projects on arts, interaction, artificial intelligence, and open-source data. Her projects are provocative experiments that merge artistic and scientific practices to create better communities in the advent of emerging technologies. Her artworks and performances have been featured worldwide at festivals and conferences.
Pierluigi Sacco
Pierluigi Sacco is Senior Advisor to the OECD Center for Entrepreneurship, SMEs, Regions, and Cities, Associate Researcher at CNR-ISPC, Naples, and Professor of Cultural Economics, Università degli Studi G. D'Annunzio Chieti-Pescara. He is also Senior Researcher at the metaLAB (at) Harvard and at the Bruno Kessler Foundation, Trento. He has been Professor at the IULM University of Milan, Visiting Professor, Visiting Scholar and Faculty Associate at the Berkman-Klein Center for Internet and Society, Harvard University, and Special Adviser of the EU Commissioner to Education, Culture, Youth and Sport.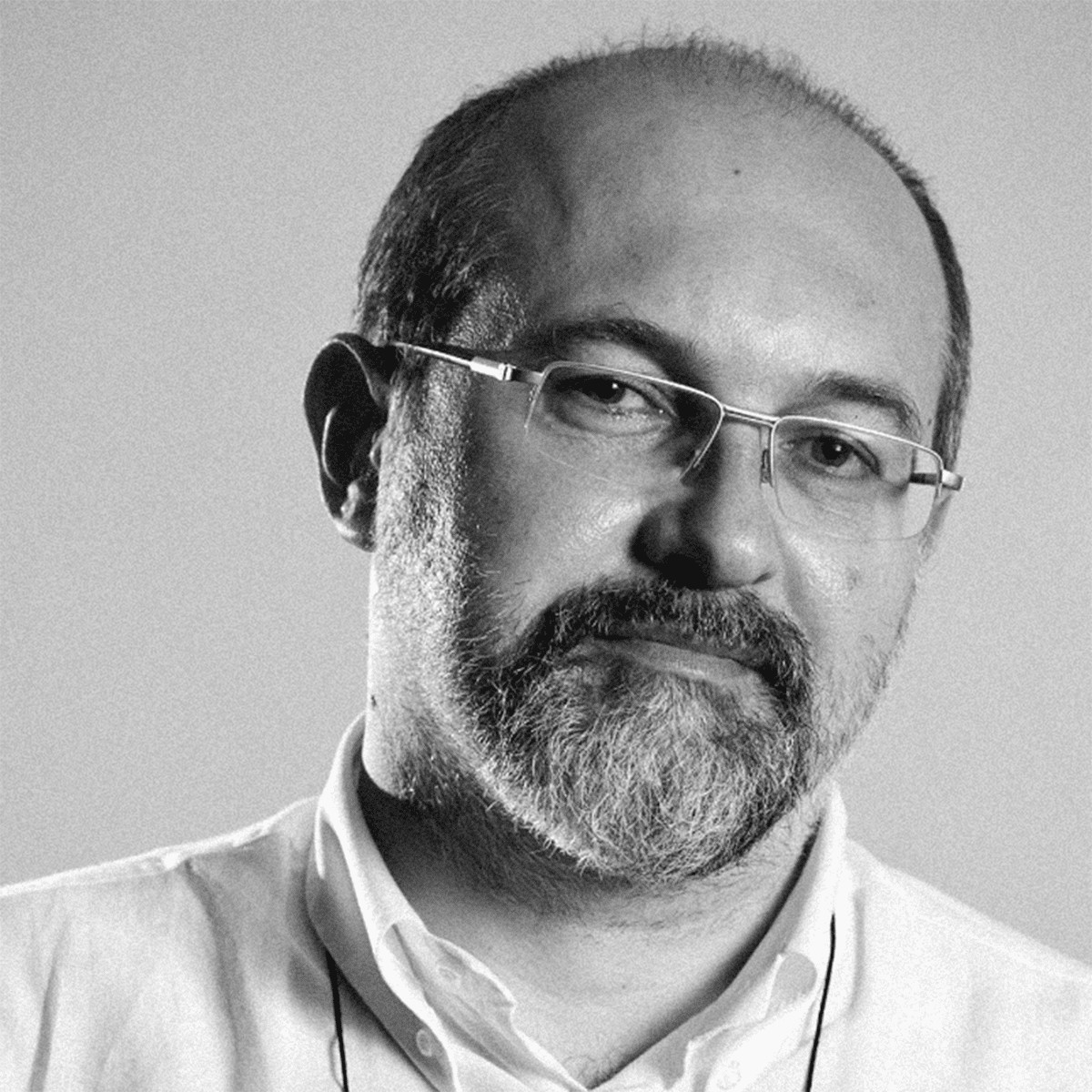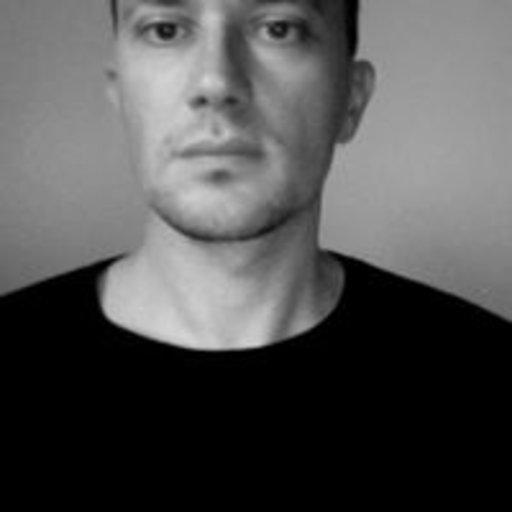 Giambattista Zaccariotto
Giambattista Zaccariotto is a Landscape Architect and Associate Professor at the Institute of Urbanism and Landscape of the Oslo School of Architecture and Design. He has been practicing at Asplan Viak (NO). Also, he was Visiting Professor at the University IUAV of Venezia, Postgraduate European Master in Urbanism (EMU). Focus of his work is the project of the contemporary city and territory using landscape as point of departure with water as key.